With the heartbreaking changes that are happening across the planet and the calls to retreat for our safety, it is time to take extra care of yourself and those around you. Staying strong, healthy and vibrant in these times is essential.
The NY Times has just released: You Can Take Care of Yourself in Coronavirus Quarantine or Isolation, Starting Right Now
Hooping has been named as one of the ways to take care of yourself.
Yes, we hoopers already knew that!
Here are 10 hula hoop workouts you can do at home.
1. Grab your on-body hoop and get your body pumping.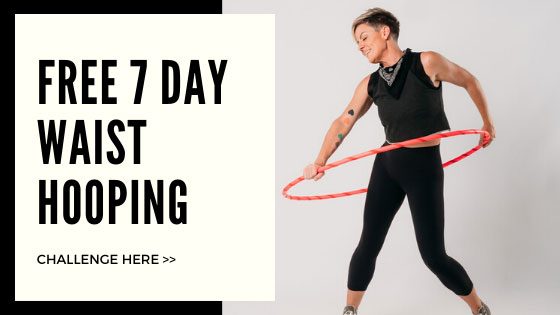 2. A hoop workout to Ariana Grande's Into You, a hoo choreography for you to groove to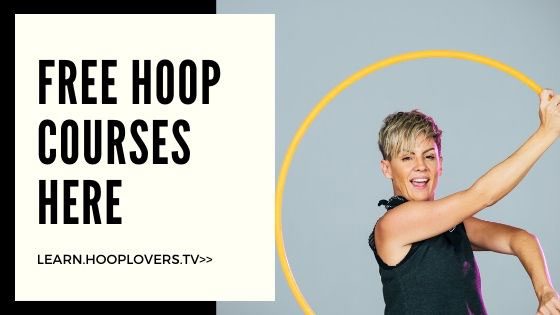 3. Want a hoop challenge? All on body, all levels.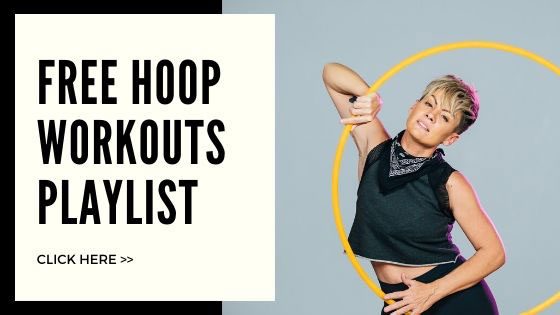 4. Work those arms, open up your chest, breathe deeply!
5. A 5 minute workout with extra fun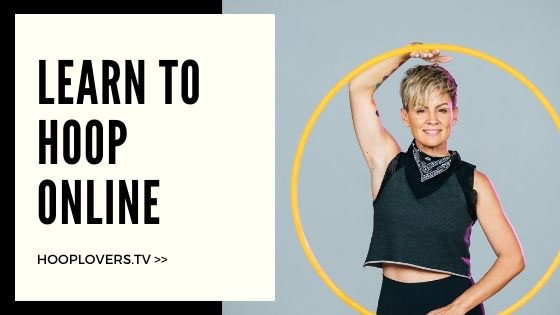 6. Workout on the beach with me!
7.Strong and flexible shoulders
8. Strong dancer arms using your hoop
9. Off Body Breaks for coordination and flow
10. 5 Minute Belly Blast to get blood pumping and vibes high even when you are stuff at home
Please check other blog posts about how to hula hoop for beginners