There is an art to taping a hoop and I am going to show you 3 DIY Hula Hoop Ideas and am going to break it all down for you.
Find out what supplies you will need, where to get them and then watch the hooping taping video to see exactly how to tape your very own hoop 3 different ways!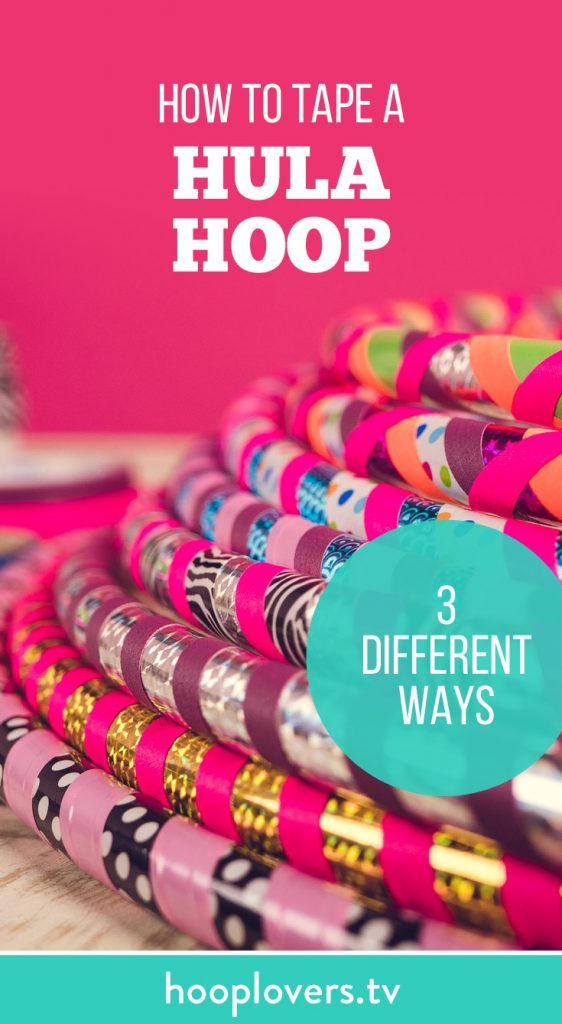 In this video I will show you 3 different ways to tape your hoop. Underneath this vid you will find all the supplies I used and extra tips!
What you need:
HOOPS
First of all, you will need a naked hoop. You can make that yourself (here is another blog I wrote about Making VS Buying with lots of hoop making tips) or you can buy blank/naked/untaped hoops from a local hoopsmith or online retailer.
You can find them on Etsy.com or Amazon. Remember to get the right size for you (What size hoop should I buy?) You might also like to read the Beginners Guide to Hoop Making
Complete Guide to On Body, Off Body and Hoop Dance Flow for Beginners & Beyond
HOOP TAPE
Now it is time to give your hoop a costume!
There are many places you can buy hoop tape but you want to make sure it is strong and durable so it will last a long time.
In the hoop taping video, I recommend 5 types of tape. You can find a whole range of links to these types of tapes below.
** Note : I don't recommend you use washi tape. Washi is Japanese for paper. Paper tape will not last on your hoop. You need something stronger.
Duck Tape (brand) Duct Tape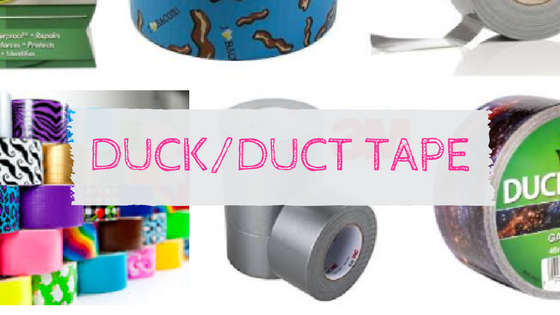 This patterned tape is sturdy and comes in so many amazing colours!
Leopard print Duck Tape (my fav!!)
Gaffer Tape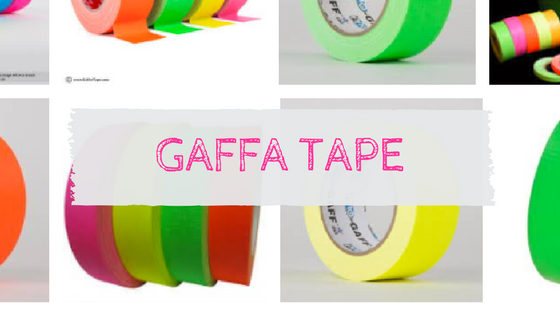 Also known as grip tape, this tape is great for beginner hoopers as it creates friction and gives the sense of the hoop sticking or gripping to you when you hoop.
Grip tape comes in various sizes. The One I was using in my hoop taping video was 1/2" or 12mm
5 Pack of UV Reactive Grip Tape
5 colours various sizes available
Metallic Paper Back Tapes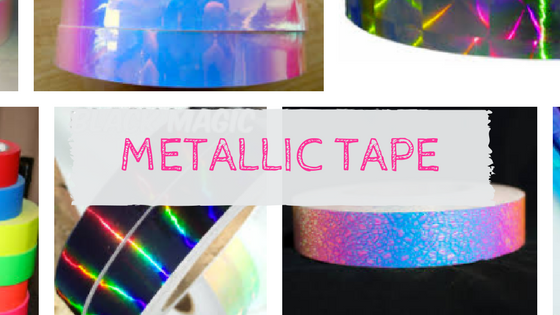 These beauties come in a range of amazing colours! It is hard to choose but here are some of my favourite metallic tapes.
Dream Weaver Colour Shifting Tape
Caribbean Prism (I love this one! Super strong and gorgeous!)
Reflective Hoop Tape (totally POPS when light shines on it)
Purple Glitter These glitter tapes are often super strong!
Economy (less expensive) Prism or Metallic Tapes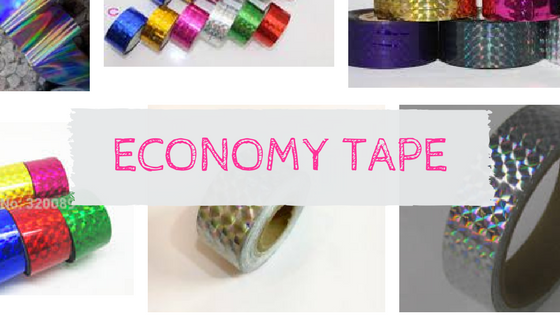 These tapes are usually less expensive, slightly less heavy duty and often do not come with any paper backing.
Hula Hoop Prism Tape - 7 colours
Coloured Electrical Tape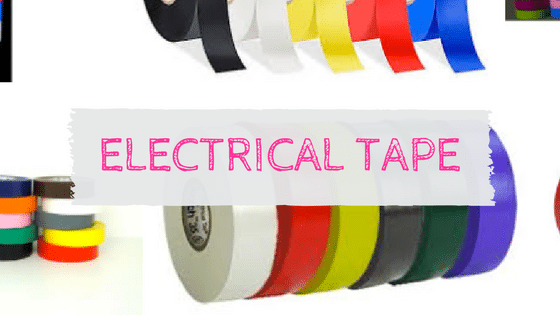 This is a vinyl type tape that is super easy to work with and comes in a variety of colours. An economical way to tape a large stack of class, festival or kids hoops.
Once you have a selection of tapes that you love it is time to start designing. Watch my taping video to see how you can create a 2 stripe candy cane, a 3 stripe design and a multiple tape crisscross design.
Other places to look for hoop supplies and tape
Amazon.com
Hoop Supplies.com
One Stop Hoop Shop (UK)
Pretty Sticky (Australia)
Etsy.com
Bunnings (Australia)
Home Depot
Local craft or hardware stores
I recommend trying to tape 3 or 4 hoops as practice, to put in your hoop stack or to give away as gifts. It can take a little bit of practice to get used to the spacing and smoothing but soon you will be taping dazzling hoops that everyone wants!
If you do start hoop making please take a pic and tag me @deannelovexo
Happy Hoop Making
Please note : I have not used all of these exact tapes or hoop making equipment myself, but I have used similar and have shared links to products I would use myself!
This post contains Amazon affiliate links, which means I receive a tiny percentage like 4-8% if you make a purchase using this link but I appreciate everything and it helps keep this blog going!